Achievements
We strive to create a fun, competitive, and challenging atmosphere for all the girls and boys of all ages in our youth field hockey club. The coaching staff work socks off to create an environment for athletes ranging from 6-14 years to learn, be creative, be challenged, and most importantly fall in love with the game of field hockey.
Why you should join us?
The BEST coaches in the USA
The BEST technical skill trainings in the USA
The BEST results
The Blackheath Field Hockey Club And Camp International Coach: Nonna Mamedova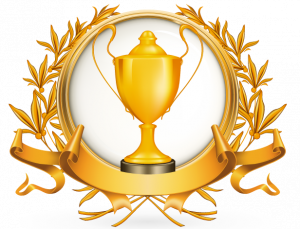 The head field hockey coach, Nonna Mamedova , the Member of USA Field Hockey, will be coaching and overseeing all Blackheath Field Hockey Club teams and staff.
Coach Mamedova is First Aid / CPR Certified. She is a strong believer in the benefits of strength training in both developing a highly competitive athlete as well as mitigating injury.
In 1986 she got the  Award as Regional Coach of the year in Bukhara, USSR.
Nonna Mamedova has Level I Coach Accreditation and was certified with US Masters Field Hockey Team.
At all trainings, athletes are taught techniques that are being coached at the highest levels.  We bring out the physical strength and mental fortitude needed to be a successful athlete.  As we teach tactics of the game, our athletes are learning to become better decision makers on the field.
Our coaches provide high level trainings for all comers.